While the stolen car market isn't what it used to be, there are still hundreds of thousands of vehicles going missing every year in America. As in other other years, those cars topping the list last year were high-volume foreign cars of late-1990s vintage, with the 1996 Honda Accord (52,244) and 1998 Honda Civic (49,430) at Nos. 1 and 2.
However, late-model-year cars were far from spared by thieves. The National Insurance Crime Bureau (NICB), which releases data on automotive thefts every year, reported over 7,000 new (2015 model year) cars stolen from the top 10 vehicles on its list alone. If you drive a popular make by Toyota or Chevy, this list is worth your attention. Here are the 10 most stolen new cars in America.
10. Chevrolet Cruze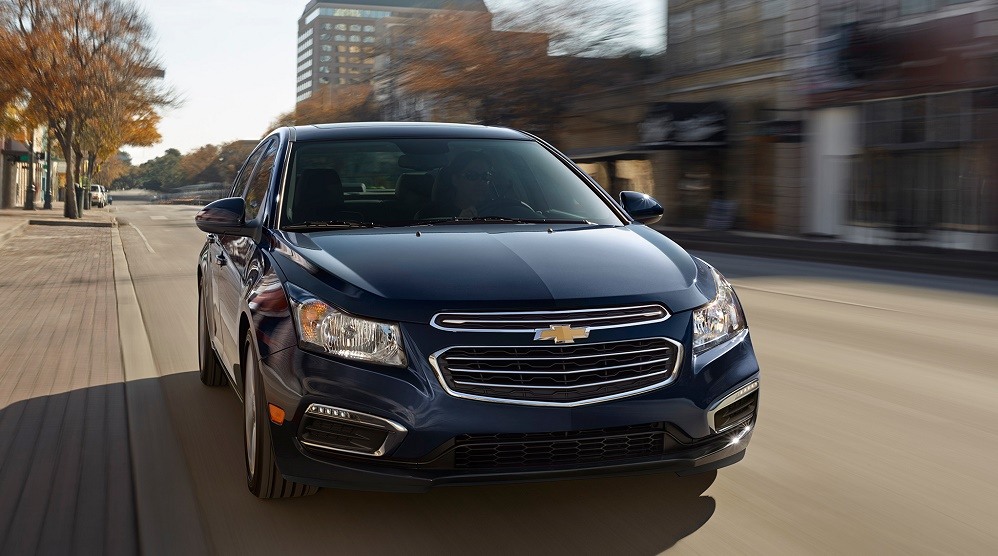 Owners of a late-model Chevy Cruze ought to keep security equipment enabled. | General Motors
The 2015 Chevy Cruze pulled in at 10th place on the NICB list with a reported 586 thefts of this particular model year alone. In terms of anti-theft protections, recommendations from NICB tend toward the most obvious. "Far too often, drivers leave their vehicles unlocked or with the keys inside, making it way too easy for an opportunistic thief," said NICB President Joe Wehrle.
Other ways proven to prevent theft recommended by the organization included enabling alarms, immobilizing a car, and adding on tracking (i.e., telematics) devices. Even when a sophisticated device can't keep your car in the garage, it will be easier to get it back.
9. Chevrolet Impala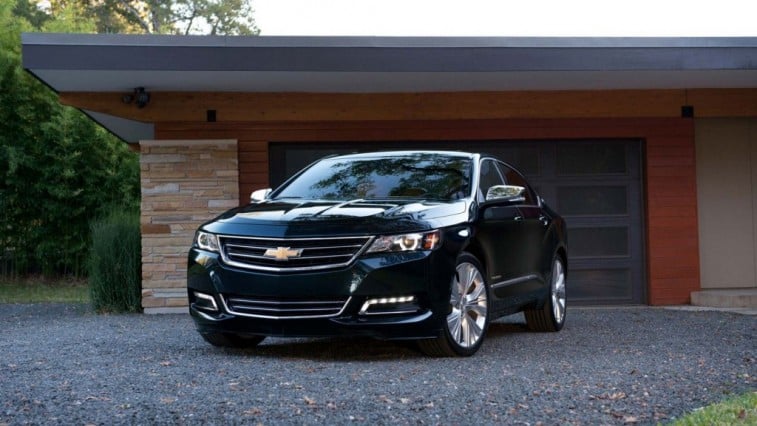 Chevrolet makes three of the 10 most stolen new-car models in America. | General Motors
The 2015 Chevy Impala, another GM car that borders on nondescript, took ninth place with 586 reported thefts in a calendar year. In Michigan, the epicenter of love for Detroit cars, the most stolen car was the 2008 Impala, according to NICB data.  In other words, don't leave this one running at the curb while you jump out to buy milk at the store.