3. Hummer H2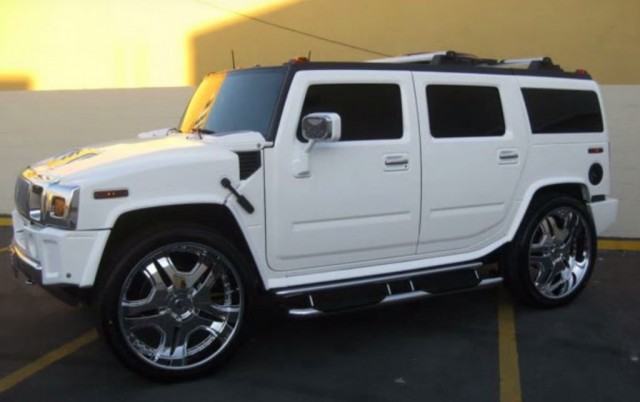 Source: Unique Autosport via YouTube
From what we can gather, this monster was one of LeBron's first big purchases after going pro, and back during the infamous days of "The Decision," this monster was still one of his rides of choice. But those headstrong days are a distant memory for LeBron, much like the Hummer brand itself, and just looking at something like this makes us wonder how many ounces of chrome went into those million-pound wheels way back then.
4. Mercedes-Benz S63 AMG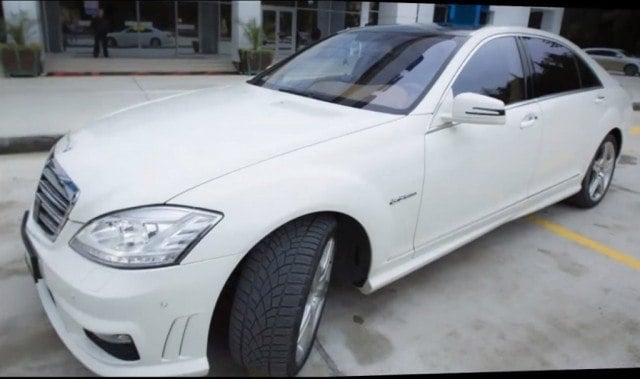 Source: The World Cars via YouTube
Now we're finally working with something just covert enough that it doesn't stand out like a 6-foot-8 basketball player. While this car has over 577 horsepower on tap and an interior that's plenty large enough for Akron, Ohio's tallest celebrity, there's a feeling of treachery in the air — reportedly, LeBron sold his custom Kia K900 earlier this year in favor of European luxury, even though he's still the K900's official poster boy.