Volkswagen has a reputation for being cars that are both fun and frugal. Sometimes they can even be quite luxurious. But when it comes to high performance and sports cars, VW doesn't always get all the respect it deserves. That's why we're here to set the record straight, to offer a list of some of the finest and fastest Volkswagen cars (and trucks) of all time.
Now, we didn't add every single VW-badged performance machine to this list – you do have errands to run eventually, after all. And some of the classic models might not be absolute road-burners compared to today's sports cars. But, remember, for their time they didn't need to make any excuses in the face of the competition. In fact, the engine found in the early-1990s Corrado VR6 would eventually be re-engineered for use in cars from the likes of Bentley and Bugatti. Yes, that Bugatti!
So sit back, but don't relax too much. Because these VWs are about to get your pulse racing!
10. Golf GTI Clubsport S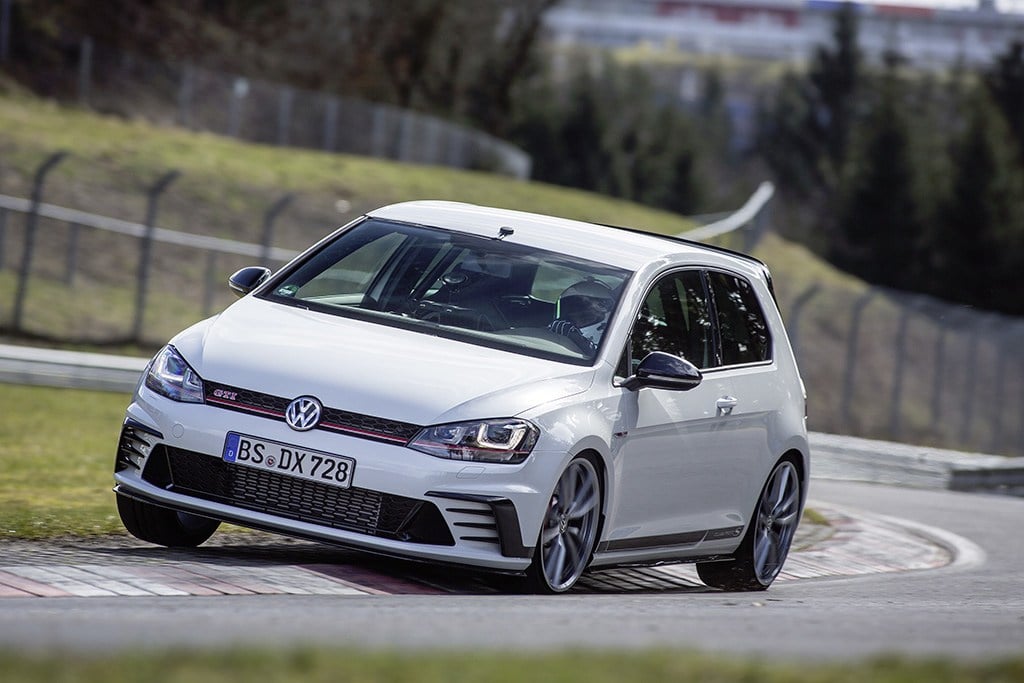 Volkswagen Golf GTI Clubsport S | Volkswagen
This Golf GTI on steroids is meant to challenge rivals like the brand-new Honda Civic Type R, Ford Focus ST, and the rest of the hot hatch segment (most of which never make it to our shores). Sadly, the same can be said for this 306-horsepower VW, of which only 400 were built. All that power is sent to the front wheels only, unlike the Golf R that also made our rankings. That could spell torque steer disaster, had Volkswagen's engineering team not expertly dialed in the suspension, handling, stability control and throttle response. It's so good, it makes us mad it's not sold here.
9. Golf R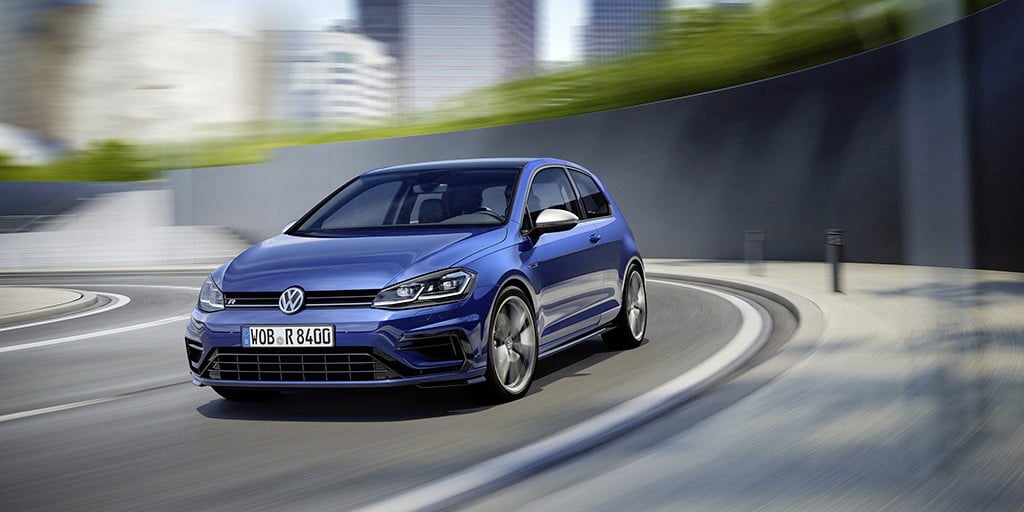 Volkswagen Golf R | Volkswagen
Right now, this is the range-topping Golf in the U.S. market. We love the subtlety of this pocket rocket, though some might prefer a performance car with more visual kick. If you like going fast and not getting tickets, however, this four-wheel-drive sports car is ideal. A 292-horsepower turbocharged 4-cylinder comes with your choice of 6-speed manual, or optional 6-speed automatic fitted with paddle shifters. Rapid and refined, this is a hot hatch for grown-ups.